Mikk-line: sustainable outdoor clothing for endless fun
Children should actually be able to play outside all year round. Discovering the world even when it is cold or wet outside. Chick-a-dees adds durable outdoor clothing from Mikk-line add to their collection.
In these clothes children can discover the world in all weather conditions.
New in the Netherlands: Mikk-line, outdoor clothing for endless playtime fun
The slogan of Chick-a-dees.'Play & Explore the world.' Now in the Netherlands we sometimes have to put up with the weather. Rain and cold can hamper outdoor play and that is why Chick-a-dees is one of the first in the Netherlands to add Mikk-line's sustainable outdoor clothing to its assortment. These clothes allow children to discover the world even when the weather is not so good.
Sustainable clothing
Sustainability, you read it more and more and there is more and more sustainability on the market. Logical, because more and more people are asking for it. Mikk-line wants a better future for children, and that includes a healthy environment. Their clothing is therefore made from safe and environmentally friendly materials.
The range also includes a wide collection of clothing made from recycled plastic bottles and fishing nets.
Furthermore, Mikk-line uses natural rubber, mulesing-free merino wool, Oeko-tex materials and environmentally friendly impregnating agent.
Clothing that can take a beating
Kids need to be able to romp around, get dirty outside, but also know that their clothes can take a beating and you'll find that at Mikk-line too. The clothes are not only sustainably produced, but also sustainably used. The clothes can go 40.000 'rubs' on, meaning multiple children can enjoy the same garment one after the other.
Even better: the clothes are dirt-resistant. A wet cloth is usually enough to get the clothes clean, and if not, they can be washed in 40-degree washers.
Fleece lined rain suit (set) Tarmac-Mikk-line via Chick-a-dees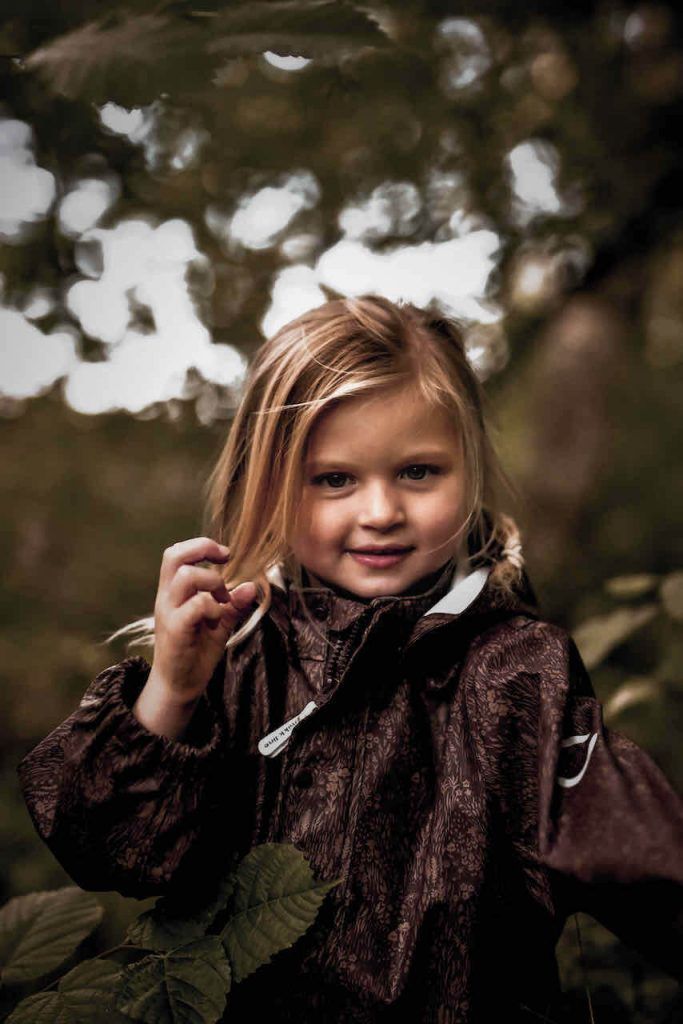 Fleece lined rain suit (set) Fudge–Mikk-line via Chick-a-dees
An extensive assortment
The winter 2021/2022 collection has everything children need to stomp in the puddles and have snowball fights: winter coats, snowsuits, woolen jumpsuits, padded rain suits and thermal children's boots. The clothing is available from size 74 to size 158. The beautiful muted natural tones of the collection go well with the natural character of the clothes.
Curious about the collection of Mikk-line look on the site of www.chick-a-dees.en.
Outdoor play for everyone
Children should be able to play outside, because how nice is it to be able to go outside after a school day where they have mostly looked at screens. Run and play. But with good warm clothing.
And if they are also sustainable, then it's really fantastic!

photo's image bank Mikk-line via Chick-a-dees / Featured image free image by Lubov Lisitsa via Pixabay