If your toddler is quiet
If your toddler is quiet you can choose to enjoy the moment. Snuggle up on the couch with a tea and Netflix. In most cases, however, it is not wise to do so.
If my toddler is quiet, it doesn't mean much and I'd better be quiet rush to her.
Naughty one
Our little girl is a particularly naughty specimen. One that I have to constantly keep an eye on because she's about to run off or do something dangerous. Unlike her brother. When he was a toddler, he always stayed close to me and knew very well what he could and could not do.
You understand that with my youngest I fall from one surprise to another.
When your toddler is quiet..
The only silence that is good in this house is when the children are asleep. However, when the toddler is awake, silence is never a good idea. And yet I fall for it every time.
So yesterday I was in a good mood and decided to clean up the mess in the house. Moods like that are rare so when it happens to me I have to deal with it immediately. The little girl was scurrying around me and later was rummaging around in the pantry while I emptied the dishwasher.
At one point it suddenly occurred to me that the pantry was remarkably quiet.
Many of my followers will have seen on Instagram that we have quite a few pets. Two of those pets, our dogs, have their food and water bowls in the pantry. Exactly the space where my toddler was playing so quietly.
I felt the mood coming on. After I realized it was quiet for a long time I went to take a look. And yes.. madam was playing at ease in a big puddle of water. She had expertly stacked the, now empty, water bowls and was playing with the dog treats. Her pants soaked, her socks soaking wet and her sleeves wrung out.
Unsuspecting, she looked at me as if to say 'what is the problem?' Well, then of course I had to laugh again at the mischief of this little lady. A bit of a shame that I then had to mop half of it.
Of course she had gone for a walk with wet socks.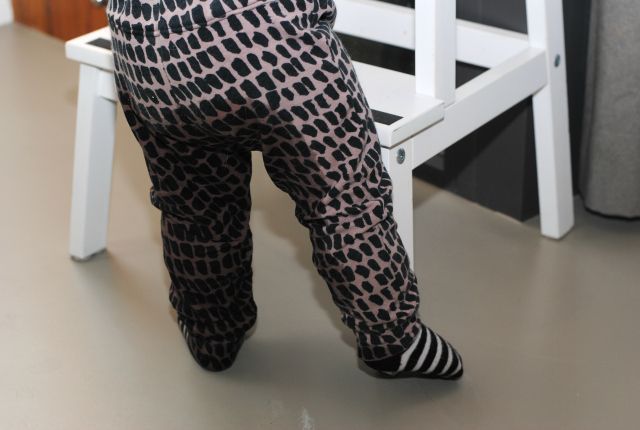 And the toddler? He had a lot of fun.
Are you always worried when the kids are too quiet??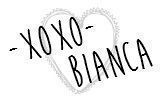 ♥ ♥ ♥ ♥ Fulltime Mama uses affiliate links. This means that if you click on one of the links, we may get a small commission on it. It costs you nothing extra, but it does give us something extra. With these revenues we can maintain this website.
Also, sometimes we get paid for an article or we get a product in exchange for a blog post. Our opinion remains unchanged and honest because of this. For more information you can read the disclaimer. ♥ ♥ ♥