Learning while playing with tiptoi
Now that the little man is at school he is very busy with letters and numbers. He can write his name, already recognizes some numbers and is busy rhyming. The package we received from Ravensburger tiptoi was a big hit.
He immediately started using it.
Going to school
Our oldest has always been very eager to learn. The well-known 'why-phase' started very early for us and actually it never stopped. Mister always wants to know exactly how something works, what something is and what makes something happen.
Now that he is at school he is very happy to learn something new all the time. In this case, lots of numbers and letters. He is only four years old but is always learning and recognizing new letters.
Learning with tiptoi®
So when Ravensburger sent us a great package, he was delighted. With the Tiptoi stylus and the book My First Letters learning game adventure, he went straight to work. The pictures in the book are recognizable and if you follow exactly what the Tiptoi tells you, 4-year-olds can work on the tasks quite independently. I agreed to help mr. when he couldn't find a picture or didn't know a letter yet but that made it extra fun.
Playing together with the games and activities in the book.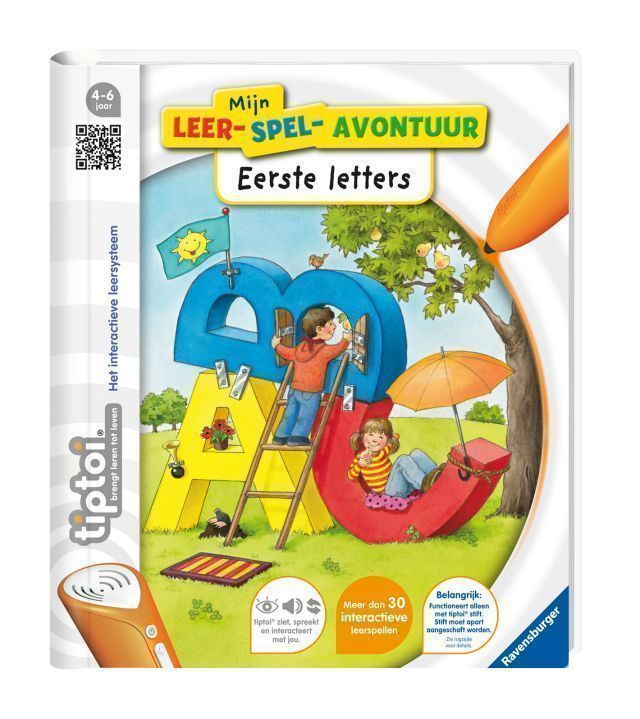 Ravensburger Tiptoi®
Tiptoi is an interactive marker that, along with the accompanying books, games and figures, encourages discovery of the world. Children ages 4 and up can get started with the marker by touching pictures. The Tiptoi marker is always responding and so kids are always discovering new things.
The pen tells a story, explains something, challenges you to play a game or plays music or sounds. The innovative tiptoi®, which consists of books, games, puzzles and play figures, expands its range every year. Not surprisingly, because once you have a tiptoi® pen, you can play any tiptoi® product effortlessly.
Tiptoi is for example for sale at Bol.com. Here you can find the marker, the books, games, puzzles and the play figures. Enough for hours of fun.
Did you already know Tiptoi?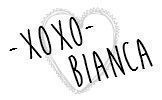 ♥ ♥ ♥ Fulltime Mama uses affiliate links. This means that if you click on one of the links, we may get a small commission on it. It costs you nothing extra, but it does give us something extra. With these proceeds we can maintain this website.
We also sometimes get paid for an article or we get a product in exchange for a blog post. Our opinion remains unchanged and honest. For more information please read the disclaimer. ♥ ♥ ♥